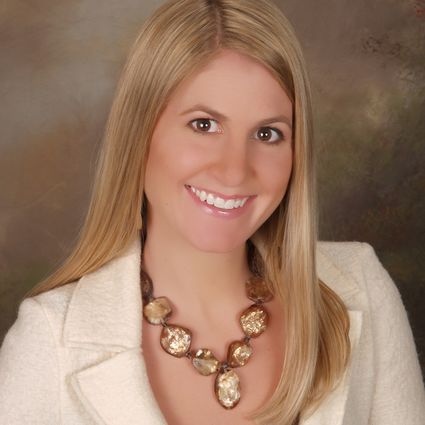 Lee Bavisotto
Broker Associate
A little about me
and why I love real estate
I am proud to say I am a Raleigh native. I have always called Raleigh home accept my college days at Appalachian State University. In college I was a communication major and sociology minor. I was also a member of the Alpha Delta Pi Sorority. After graduating I came back to Raleigh and began my career in Real Estate. Since being in Real Estate I have earned the CSP designation, Certified New Home Sales and am excited to specialize in both new homes and resales to help you find your dream home.
When I am not working, my favorite thing is spending time with my family. I am married with two beautiful children and two rescue dogs. I like to stay active so you may catch me outside or at the beach when the weather is nice.
I know how important location is when selecting your new home. As a Raleigh native, I am familiar with the area and know what the triangle has to offer you and your family. Not only do I know where the best restaurants are; I also know where to locate community organizations, support groups, religious organizations, premier shopping and museum and art galleries. I can help you find the neighborhood that fits your every need.